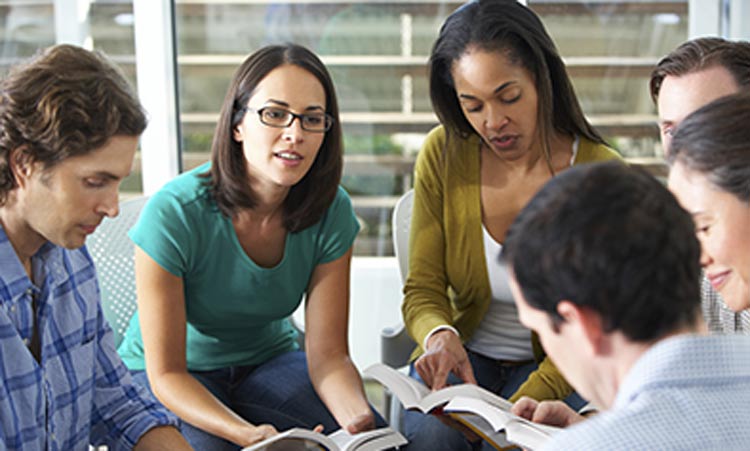 Date: Aug 5, 3:30 p.m. - 4:15 p.m.
Handicap Accessible
If you enjoy discussing literature, exploring new genres and having intellectual conversations with your peers, you should join Nye Library's book club.
March: My Name is Resolute by Nancy Turner
April: The Husband's Secret by Liane Moriarty
May: Where Are You Now? by Mary Higgins
Snacks and drinks are provided.