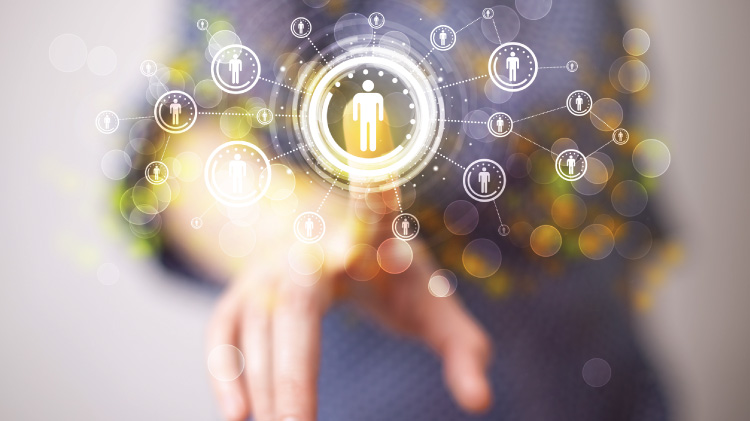 FRG Networking & Public Speaking
Date: Aug 16, 9 a.m. - 10:30 a.m.
Army Community Service (ACS) - 4700 Mow-Way Road, Bldg. 4700 (Room 203) Fort Sill, Oklahoma 73503 United States Google Map
This training is for FRG Leadership office holders and FRL's taking individual FRG trainings instead of the FRG/FRL quarterly multi-day workshop. This class supplements the FRG Leadership 1-Day training and the individual core classes of Key Caller, Care Team, and Unit Funds/ Fundraising. MOB/DEP encourages
FRG Leaders, new and old, FRG office holders, members, volunteers or advisors to attend this class. It is offered quarterly or as needed. To take all FRG Leader requirements and the individual core classes in one-time frame, take the FRL/FRG Leadership multi-day workshop.