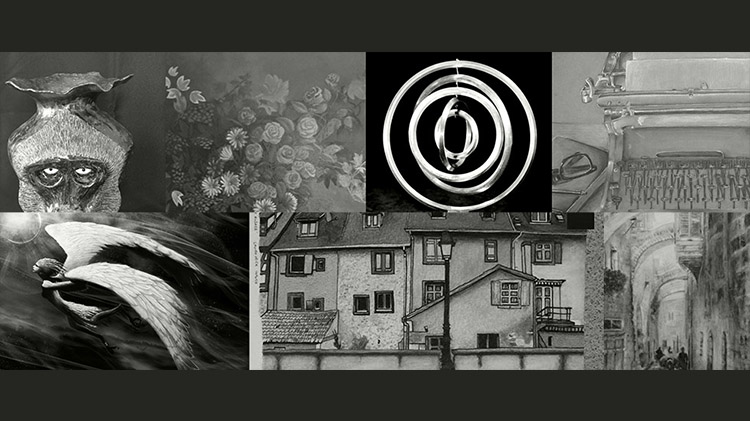 2017 Arts & Crafts Contest
This contest recognizes the artistic talent and creativity on two experience levels: Novice and Accomplished. Entries can be submitted in one of nine (9) categories:

DIVISIONS:
Group I - Novice: Individuals whose art skills have not been gained in formal education
leading to college credit or a college degree.

Group II - Accomplished: Individuals who have gained skills and knowledge through
formal courses leading to credit in college or art schools, or received awards in
professional competitions
Ceramics: artwork clay, pottery, or similar materials, often covered in decorative stains, glazes, etc.
Digital Art:

artistic work that uses digital technology as an essential part of the creative/presentation process (Digitally altered photographs should be entered in the Army Digital Photo Contest held in October/November.)
Drawings:

artwork using drawing instruments such as graphite pencil, charcoal, colored pencil, silverpoint, or other dry medium on a piece of paper
Fiber/Textile: any craft using fabric, yarn or other textile components as the main focus
Glass Art:

artwork using non-crystalline solid material which may include vases, sculpture, glass tile mosaics, ornaments, stained glass, fused glass, etc.
Metals and Jewelry: artwork predominantly created with metals to form sculptures, figurines, kinetic works, metal jewelry, etc.
Mixed Media: artwork utilizing more than one medium and combines various traditionally distinct art medias (i.e., work on canvas that combines paint, ink, and collage)
Paintings:

artistic work which uses the application of paint, pigment, color or other medium (i.e., acrylic, oil, ink, gouache, fresco) to a surface using brushes, knives, sponges, airbrush, etc.
Wood:

artwork sculpted, crafted, constructed, or decorated with wood to create furniture, carvings, marquetry, musical instruments, toys, etc.
HOW TO ENTER:
Participants must complete the online profile and submit photos of the artwork between
12:00 am Central Time (CDT) July 5, 2017 and 11:59 pm CDT August 31, 2017 at the
contest website:https://www.armymwr.com/programs-and-services/arts-and-crafts/2017-arts-crafts-contest/​​​​​​​
See Rules section for full details
Learn more about the MWR Arts & Crafts program.