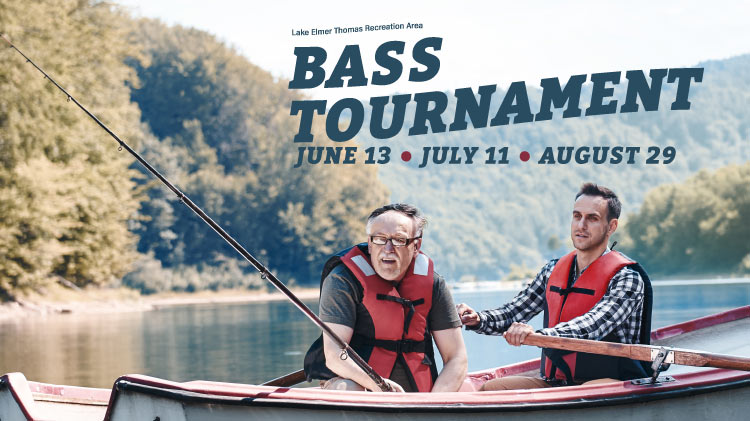 Date: Jul 11 2020, 7 a.m.
LETRA - 7463 Deer Creek Canyon Road Google Map
Join us at LETRA (Lake Elmer Thomas Recreation Area) for some bass fishing! Each boat can weigh in a total of FIVE fish. You can register prior to the event or the day of. Open to the public. Don't miss out on cash prizes!
First Cast: 7 a.m. • Final Weigh In: 1 p.m.
Tournament Dates:
JUNE 13
JULY 11
AUGUST 29
Cost
Cost: $25 / Angler + $10 to enter the Biggest Bass Category