2020 Fort Sill CO-ED Softball Tournament
The Fort Sill Sports Branch will be hosting the Fall CO-ED Softball Tournament on November 7, 2020. All teams from the surrounding area are invited to participate.
Nov 7 8 am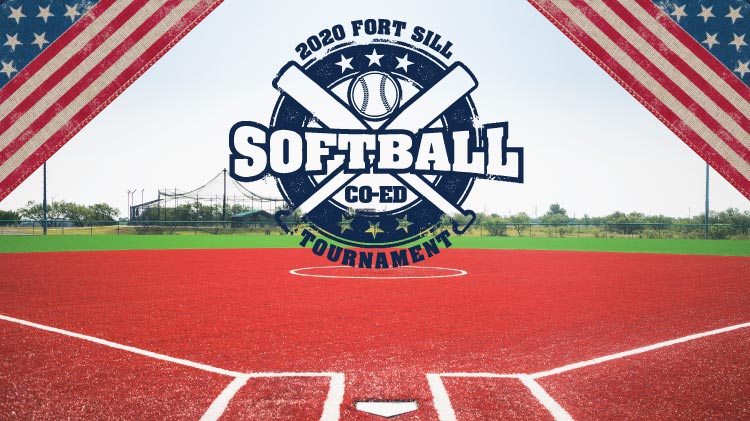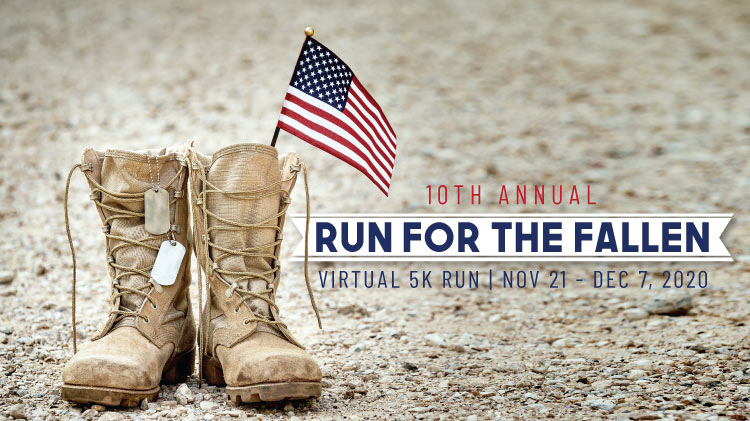 Run for the Fallen Virtual Run
Run for the Fallen has gone virtual this year! Participants are encouraged to participate at their own leisure.
Nov 21