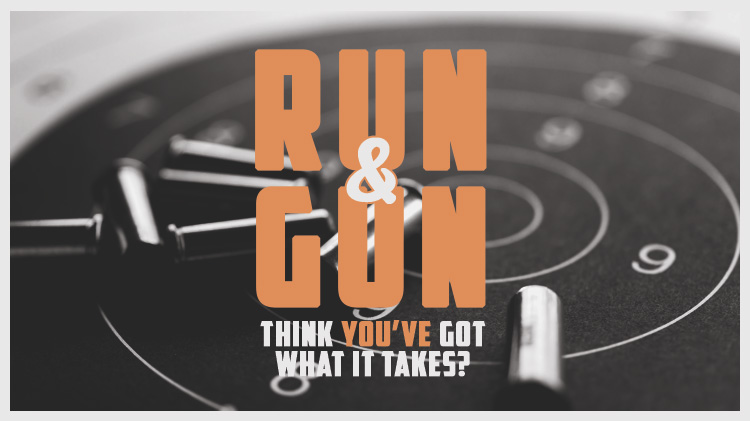 Run & Gun
Think you've got what it takes? Reserve your spot for a "Run & Gun" experience at the Fort Sill Rod & Gun Club every Friday.
Oct 6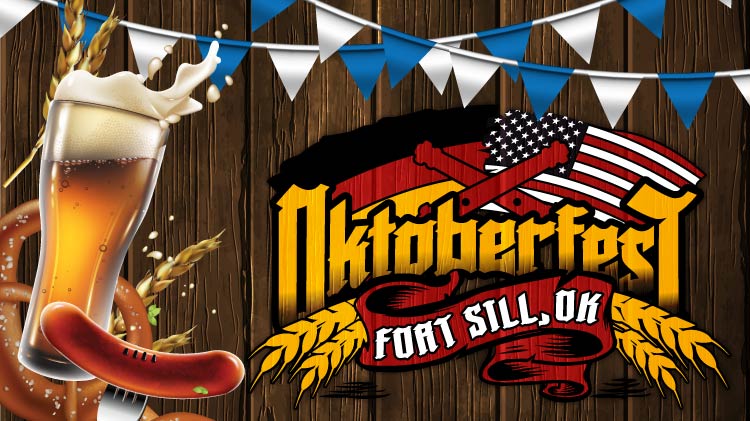 Oktoberfest
Join us for Fort Sill's 27th Annual Oktoberfest!
Oct 6 5 pm - 11 pm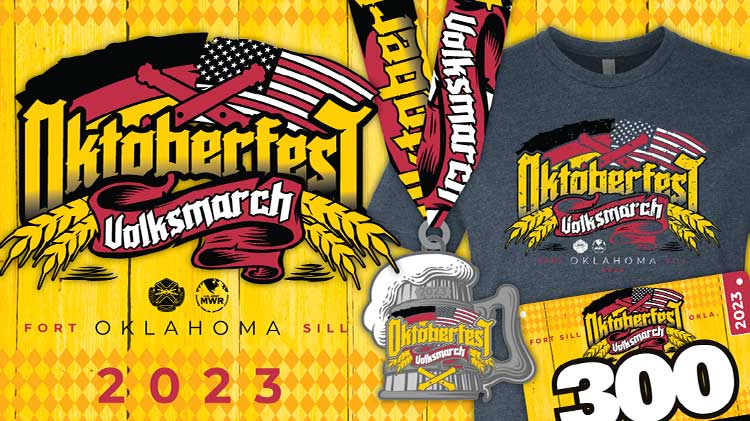 Oktoberfest Volksmarch
Join us for a fun and leisurely walk at our upcoming Volksmarch event!
Oct 7 9 am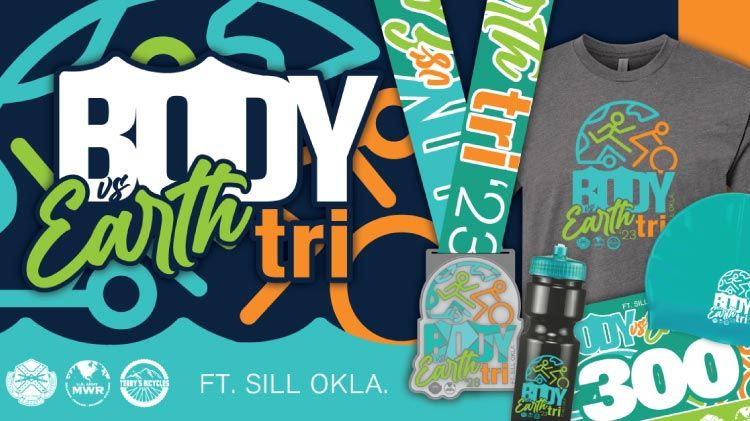 Body vs Earth Triathlon
Test the limits of your body! Join us for Fort Sill Family & MWR's first annual Earth vs. Body Triathlon at LETRA!
Oct 14 7 am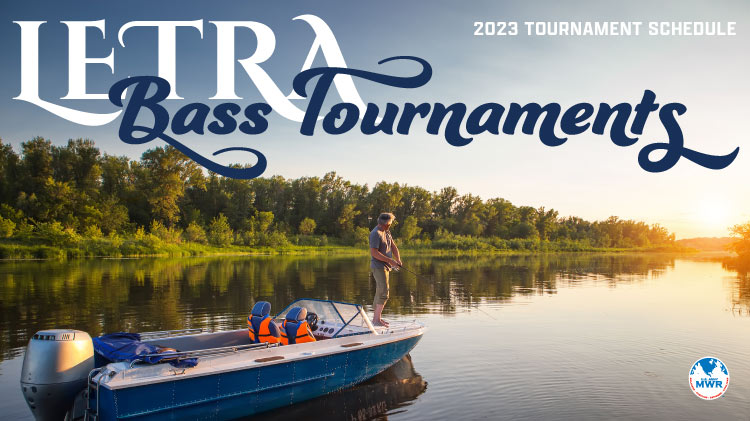 Bass Tournament
Join us at Lake Elmer Thomas Recreation Area for some spring and summer fishing!
Oct 21 6 am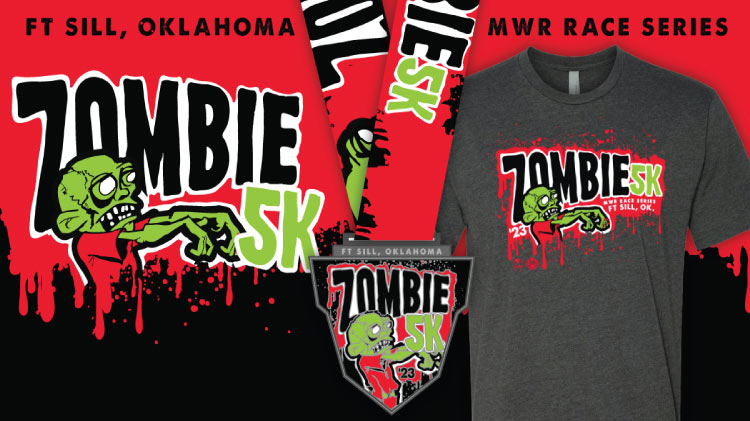 Zombie 5K Run
Escape the Zombies by running in our Zombie 5K Run!
Oct 21 7 pm