Run & Gun
Think you've got what it takes? Reserve your spot for a "Run & Gun" experience at the Fort Sill Rod & Gun Club every Friday.
Jan 22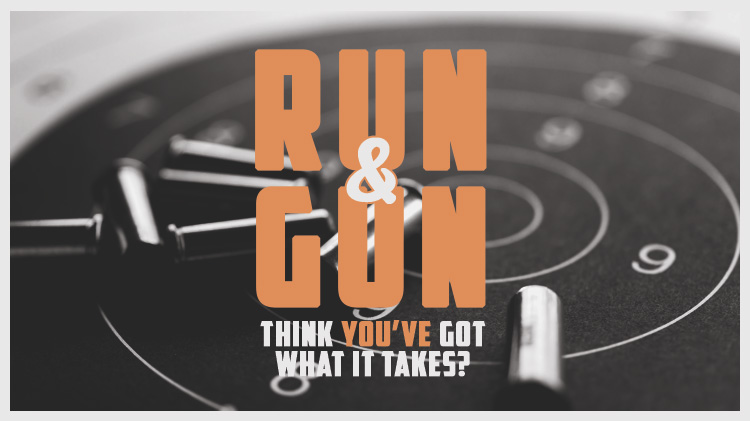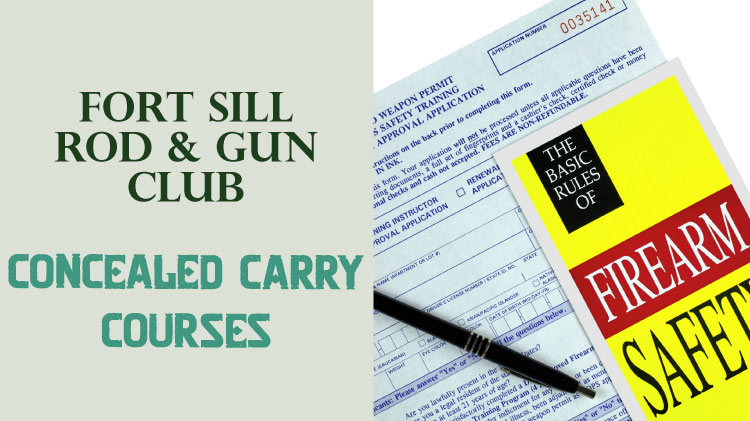 Oklahoma Concealed Carry Courses
Did you know that over 35 states recognize Oklahoma's Concealed Carry Permit? If you want to be able to travel to other states which recognize Oklahoma's Self Defense Act permit via reciprocity recognition then come on out to the range to get your permit.
Feb 6 9 am - 5 pm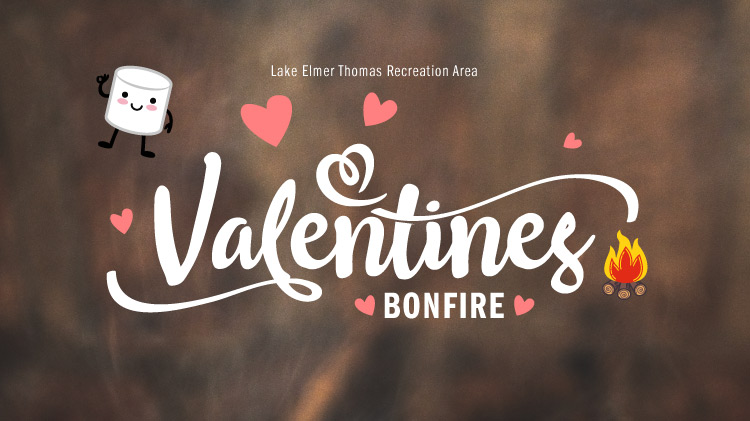 LETRA Valentine Bonfire
Make the most out of your Valentine's Day weekend and bring your loved one to Lake Elmer Thomas Recreation Area's Valentine's Bonfire. Roast marshmallows over an open fire and make plenty of s'mores! Cost also includes one glass of Hot Apple Cider or Glühwein.
Feb 13 5:30 pm
President's Day Golf Special
Win prizes for a putting contest at the Fort Sill Golf Course!
Feb 15 6 pm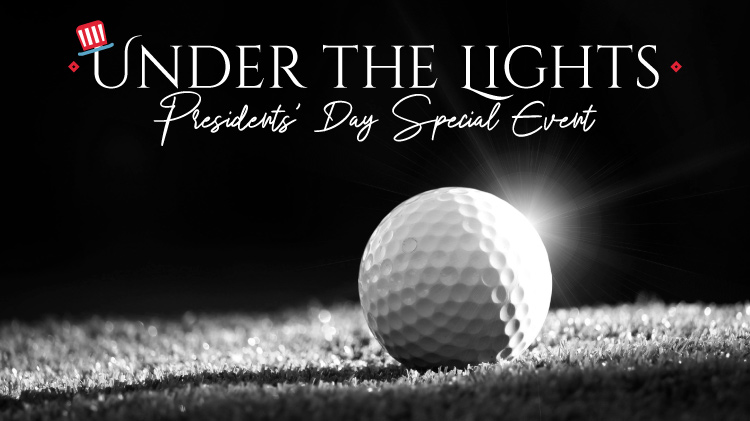 Mardi Gras Parade and Celebration
Come out and show your Mardi Gras spirit at the Fort Sill Family and MWR Mardi Gras parade!
Feb 20 1 pm - 4 pm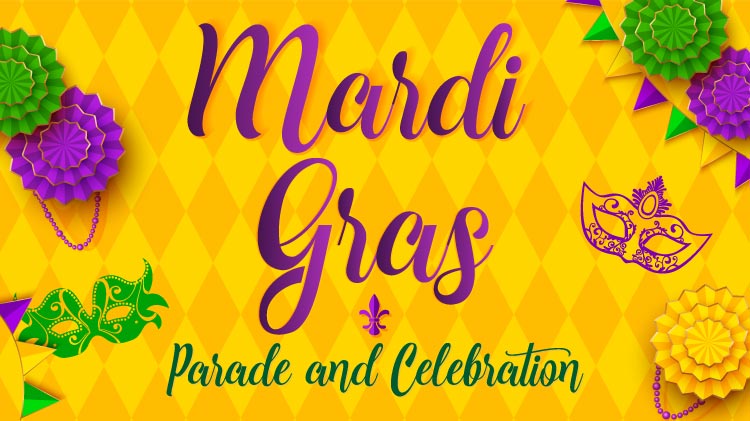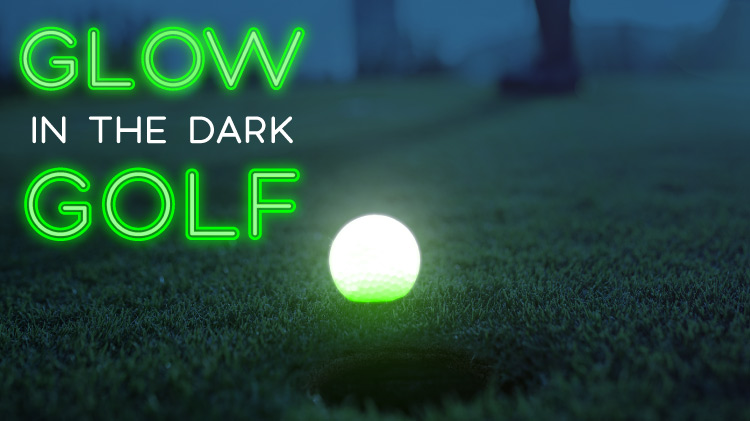 Glow-in-the-Dark Golf Scramble
Enjoy a glow in the dark golf scramble after our barbeque dinner.
Feb 26 5 pm