Wind Down Yoga
Relax and unwind with yoga and a glass of wine or beer!
Jul 31 6 pm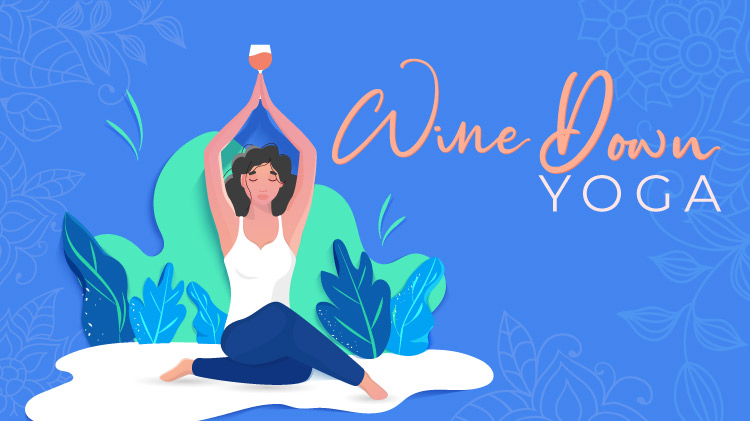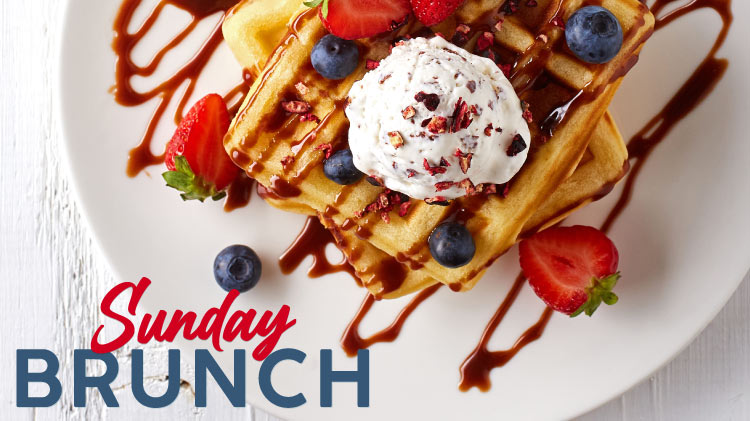 Sunday Brunch Copy
The Patriot Club is now serving a delicious brunch for the whole family! Join us on August 1 from 11 a.m. - 2 p.m.
Aug 1 11 am - 2 pm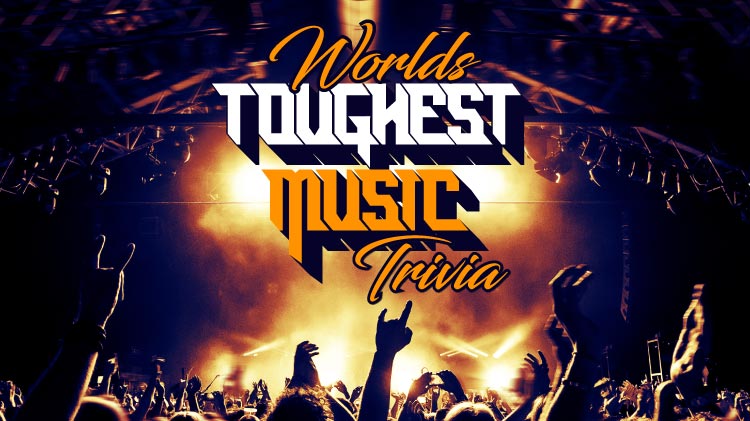 World's Toughest Music Trivia
Test your music trivia knowledge with our two-night event!
Aug 20 11:30 am - 12:30 pm
Alive After Five
Enjoy live music at the Fort Sill Patriot Club Amphitheater. The 77th ARMY BAND will be kicking off the night at 5 p.m. Food and beverages will be available to order.
Aug 20 5 pm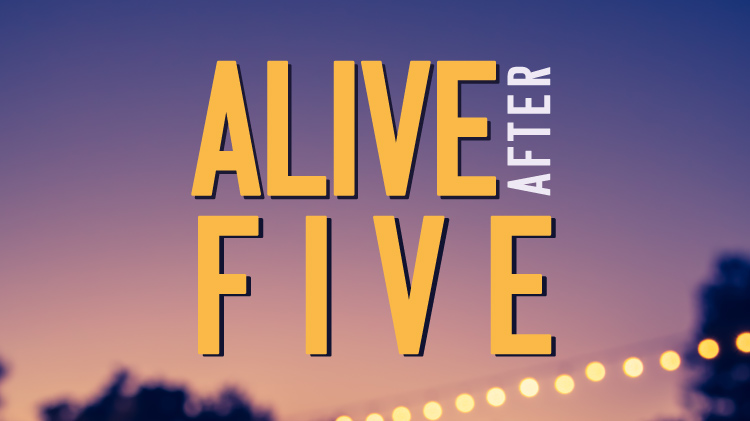 Tap Takeover
Meet Kochendorfer Brewer in the Jack Daniel's Lounge!
Aug 21 4:30 pm - 6 pm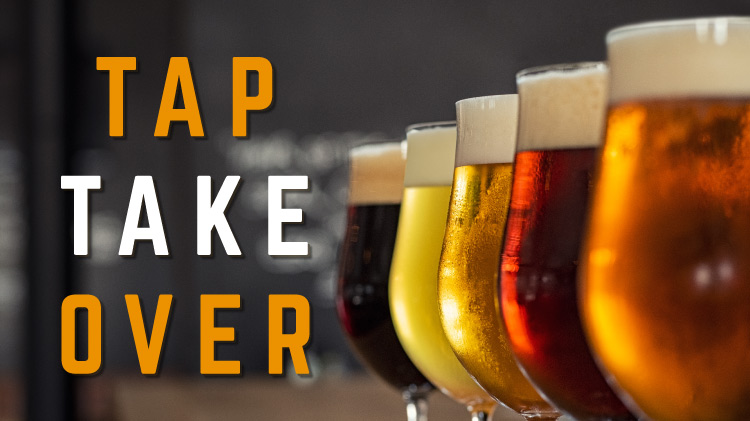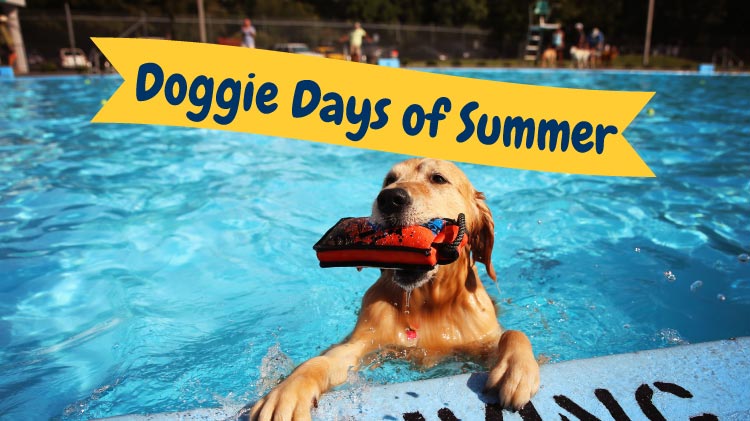 Dog Days of Summer Pool Party
Bring your dog out for our pool "Paw-ty" at the Quinnete Pool before it's drained for the season!
Sep 11 12 pm - 2 pm