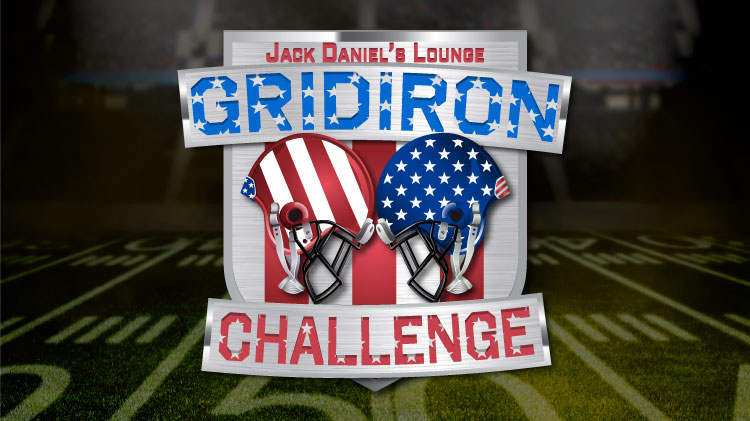 Gridiron Challenge
Calling all Football fans! Did you know you could win prizes for watching football?
Dec 7 5 pm - 8 pm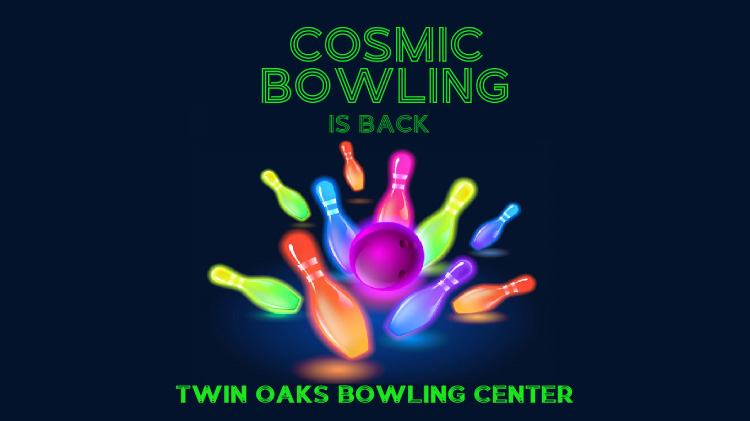 Cosmic Bowling
Cosmic Bowling is back!
Dec 9 8 pm - 11 pm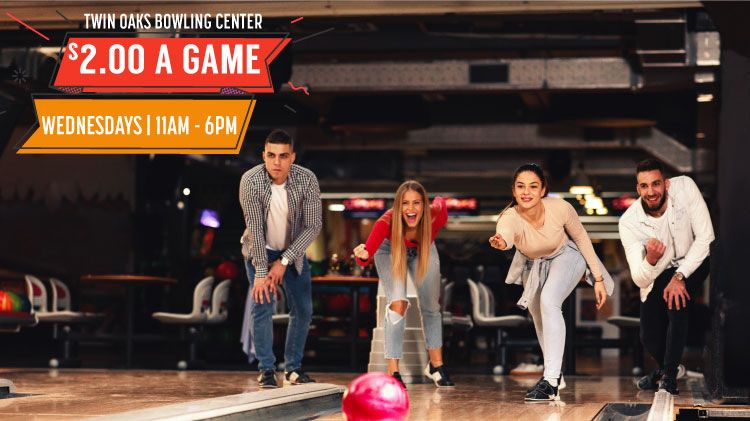 Wednesday $2 A Game Bowling
Every Wednesday bowl for only $2 and improve your game with a new pattern!
Dec 13 11 am - 6 pm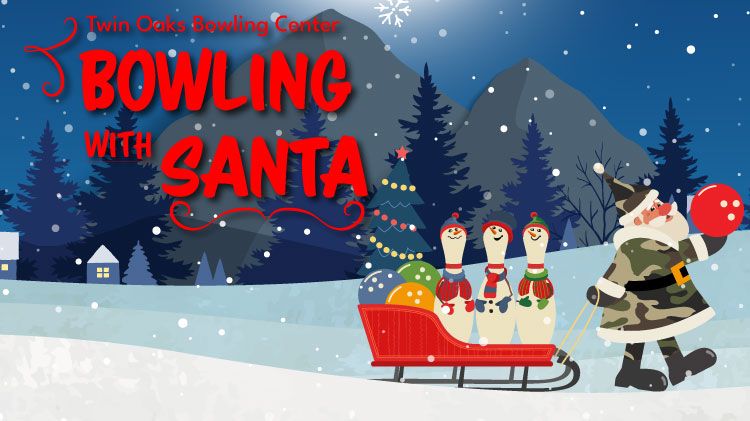 Bowling with Santa
Twin Oaks Bowling Center will be hosting a special night of bowling with Santa.
Dec 13 6 pm - 8 pm