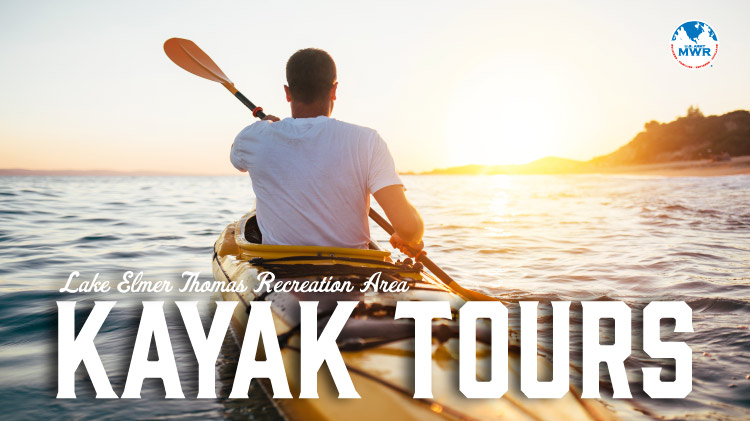 Date: Jul 11 2020, 8 p.m.
LETRA - 7463 Deer Creek Canyon Road Google Map
Lake Elmer Thomas Recreation Area (LETRA) invites you to a tour of the lake. Tours last approximately 2 hours. Spots are limited! Paid spot reservations are encouraged.
Children 8+ are welcome.
For more information, contact LETRA +1 (580)442-5858.