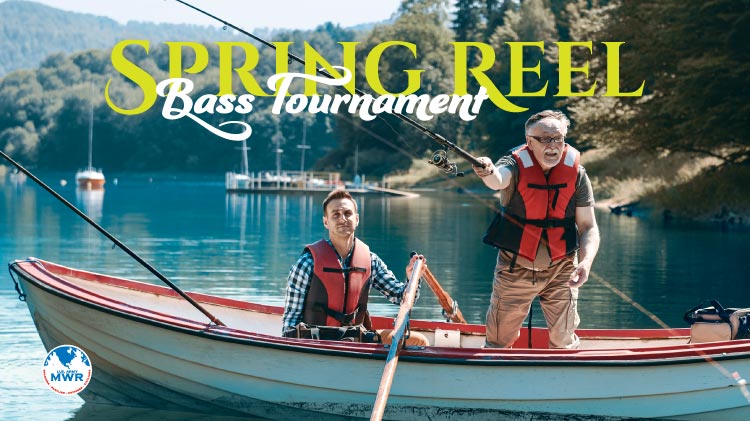 Spring Reel Bass Tournament
Date: Apr 18 2020, 6 a.m.
LETRA - 7463 Deer Creek Canyon Road Fort Sill 73503 Google Map
Join us at Lake Elmer Thomas Recreation Area for some spring fishing! Each boat can weigh in a total of FIVE fish. You can register prior to the event or the day of. Open to the public. There will be cash prizes! Cost is $25 per angler, plus $10 if you want to be entered into the Biggest Bass Category. First Cast is at 6 a.m. and Final weigh in is at 1 p.m. For more information, call LETRA at +1 (580)442-5858 or +1 (580)442-5854.